Company Profile
---
Hefei Aichuang Microelectronics Technology Co., Ltd. (hereinafter referred to as the "Company") was established in 2015, headquartered in Feixi Economic Development Zone, Hefei City. It focuses on the research and development of high-performance analog and digital analog hybrid chips, providing customers with efficient, low-power, and stable quality integrated circuit products, as well as providing one-stop application solutions and on-site technical support services.
The company is a national high-tech enterprise, a big data enterprise in Anhui Province, a national AAA credit enterprise, one of the first batch of enterprises listed on the Science and Technology Innovation Board in Anhui Province, a high growth small and micro enterprise in Anhui Province, a "specialized, refined, and innovative" enterprise in Anhui Province, a trademark brand demonstration enterprise in Anhui Province, an enterprise research and development center in Anhui Province, a high growth seed enterprise in Hefei City, an enterprise in Hefei Industrial Design Center, and an enterprise technology center in Hefei City.
The products developed by the company include car standard power management chips, car standard signal chain chips, car standard motor drive chips, and wide bandgap semiconductor power chips, mainly applied in fields such as new energy and new energy vehicles, smart grids, and next-generation smart home appliances.
The company has leading research and development capabilities in China, and has an industry-leading research and development team in the fields of low-power power management chips, wide bandgap semiconductor power chips, and high-end customized analog chips. The core R&D personnel of the company mainly come from international and domestic first-class IC design companies, and have established wholly-owned R&D subsidiaries in Shanghai and Nanjing. The company has increased its efforts in industry university research cooperation and strategic cooperation, undertaken and completed multiple national research and development tasks, and has won multiple awards in various major professional competitions.
In the future, Aichuangwei will adhere to the vision of "being a pioneer in the localization of high-end analog chips" with a doubly uplifted spirit and a determination to seize every moment. It will focus on emerging industry clusters, further enhance the sense of urgency for development, keenly seize new policy opportunities, accelerate product upgrades, focus on the markets of automotive electronics, smart home appliances, new energy, smart grid, renewable energy, and other fields, and further strengthen, expand, and optimize, Adhere to the development strategy of creating high-level international brands and revitalize the national chip industry through technological innovation.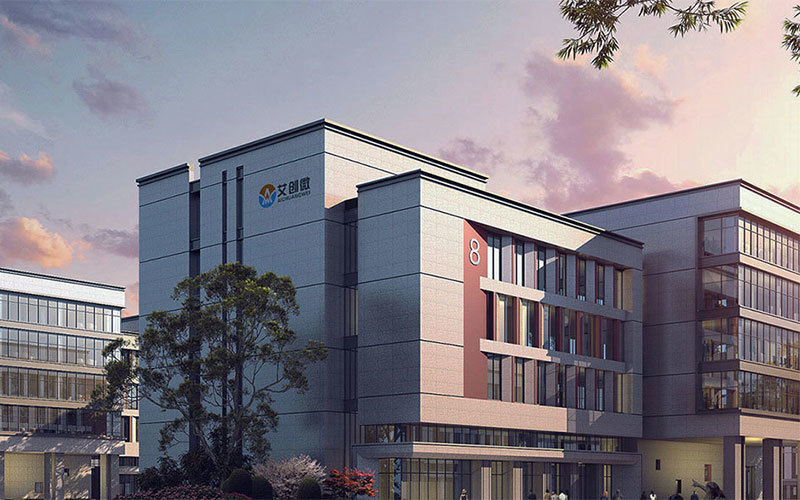 Fax: +86-551-68361508
Add: Hot Floors 1-5, Building B7, Hefei Innovation and Technology Park, the intersection of Paihe Avenue and Sugang Road, Feixi County Economic Development Zone, Hefei City, Anhui Province
---