Compensation and benefits
---
AI Chuang Wei provides employees with competitive salary, which is comprehensively considered based on their skills, professional experience and other factors; The company also provides humanized welfare benefits for employees, constantly improves the employee welfare system, and comprehensively guarantees the quality of life of employees.
(welfare benefits: five insurances and one gold; commercial insurance; performance bonus; meal supplement; regular physical examination; travel; paternity leave; holiday welfare; flexible work; paid annual leave; equity incentive; house purchase; interest free loan; year-end bonus; 13-16 salary)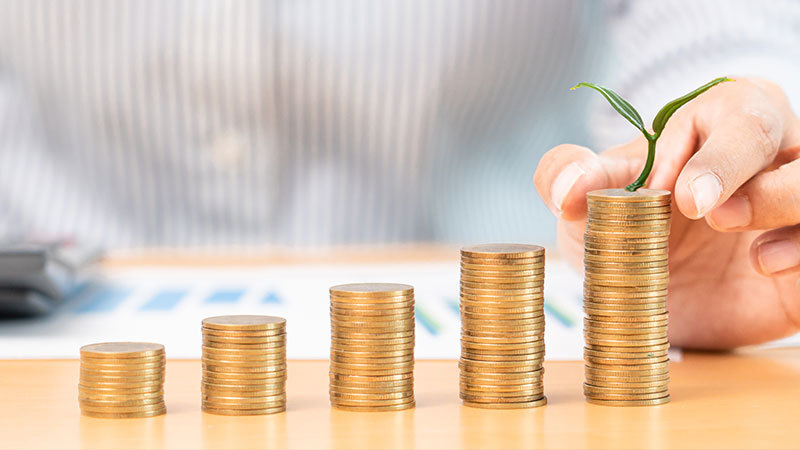 A: Salary: in addition to the generous salary, the company has also set up diversified incentives according to different positions, such as bonuses (quarterly awards, Project Awards, commission awards, excellent awards, etc.), annual fixed salary adjustment, interest free loans for house purchase, promotion, etc. Moreover, the company implements equity incentives for employees with excellent work performance and outstanding contributions.
B: Social insurance: the company will pay endowment insurance, unemployment insurance, work-related injury insurance, medical insurance, maternity insurance and housing provident fund for employees in accordance with national and local regulations.
C: Supplementary commercial insurance: in order to better protect the rights and interests of employees and family members, we also paid additional accident and medical insurance for everyone.
Competitive salary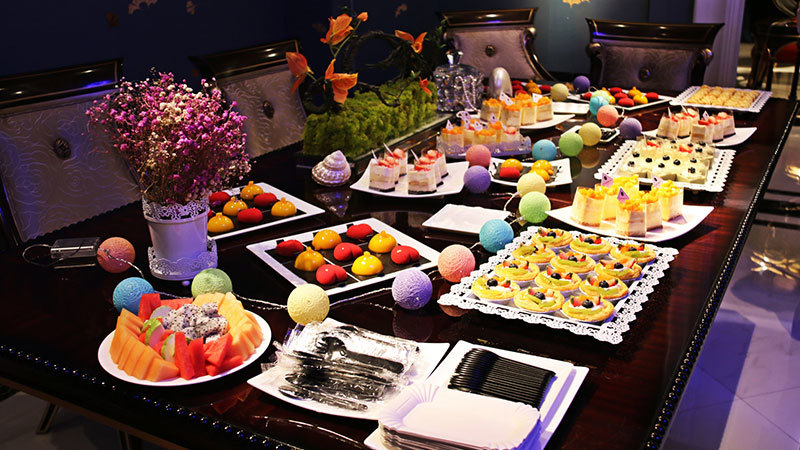 D: Leave: employees are entitled to legal leave and paid leave.
E: Meal allowance: enjoy meal allowance according to the company's regulations during work. At the same time, there are morning tea and afternoon tea activities every day. The company provides tea and snacks for free, so that everyone can get a buffer in their busy work and have a relaxed and pleasant communication.
F: Transportation subsidy: according to the company's regulations, employees will be given transportation subsidies during work.
G: Birthday greetings: every employee's birthday, the company will organize a birthday party for employees according to the birthday month.
H: Holiday greetings: the company sends condolences or gifts to each employee on traditional festivals such as Dragon Boat Festival, Mid Autumn Festival, new year's day and spring festival every year.
I: Cultural and educational activities: tourism, development, League building activities, etc. are held at appropriate times and from time to time every year.
J: Health: the company organizes a comprehensive physical examination for employees every year to ensure that each employee is healthy and put into work.
K: Special holiday: on the international women's day of March 8th, female employees can enjoy a half day holiday.
Humanized welfare treatment

Fax: +86-551-68361508
Add: Hot Floors 1-5, Building B7, Hefei Innovation and Technology Park, the intersection of Paihe Avenue and Sugang Road, Feixi County Economic Development Zone, Hefei City, Anhui Province
---