Personal training
---
You will become a part of the company when you join acme. Our goal is to work with you as an employee and management member to achieve short-term and long-term business plans, attract talents needed by the company to achieve the set goals, and support your career development. Here, every employee can freely express his or her ideas and views, and get full respect. Let everyone's talents be brought into full play and used.
➢ perfect training system: induction training, on-the-job training, expansion training, hiring foreign teachers, etc.
➢ diversified employee training programs to help employees realize the synchronous improvement of self-ability and professional value, and help realize every dream with every growth.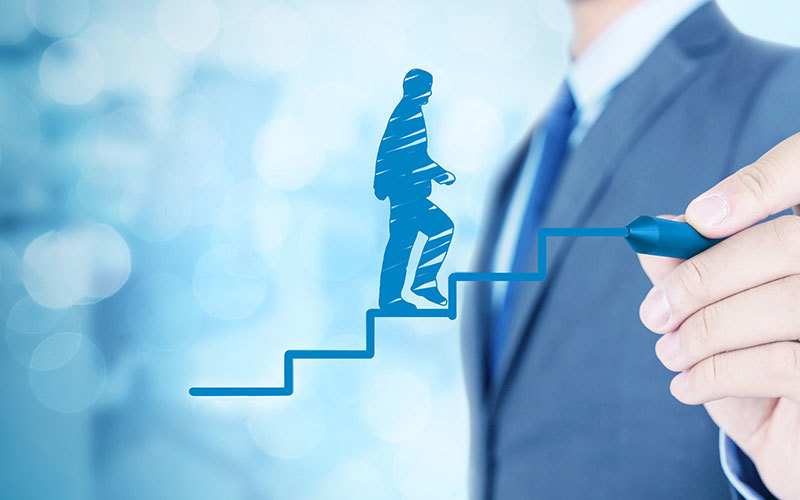 ---
➢ in order to help employees improve their professional ability and management ability in depth and breadth as soon as possible, AI Chuang micro has built a vertical and horizontal development platform for employees. Employees can make career development plans according to the company's business needs and personal development aspirations.
➢ the company's "dual channels + academic promotion" talent development concept helps you thrive on your career development path.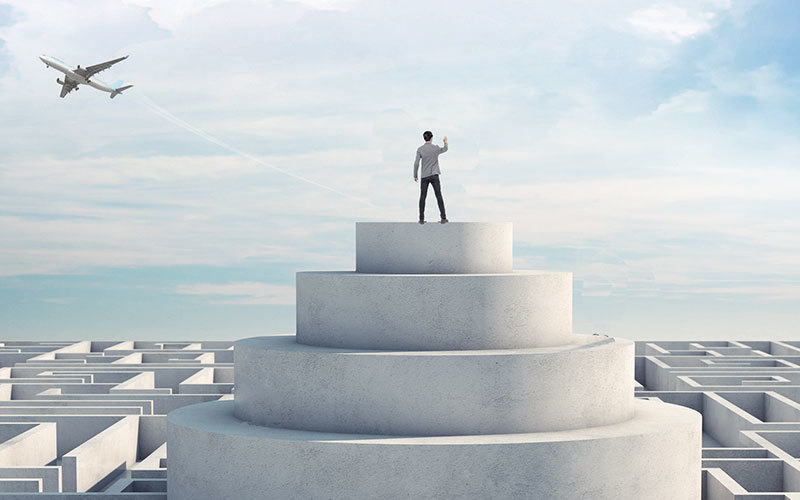 Fax: +86-551-68361508
Add: Hot Floors 1-5, Building B7, Hefei Innovation and Technology Park, the intersection of Paihe Avenue and Sugang Road, Feixi County Economic Development Zone, Hefei City, Anhui Province
---