Automotive electronics
---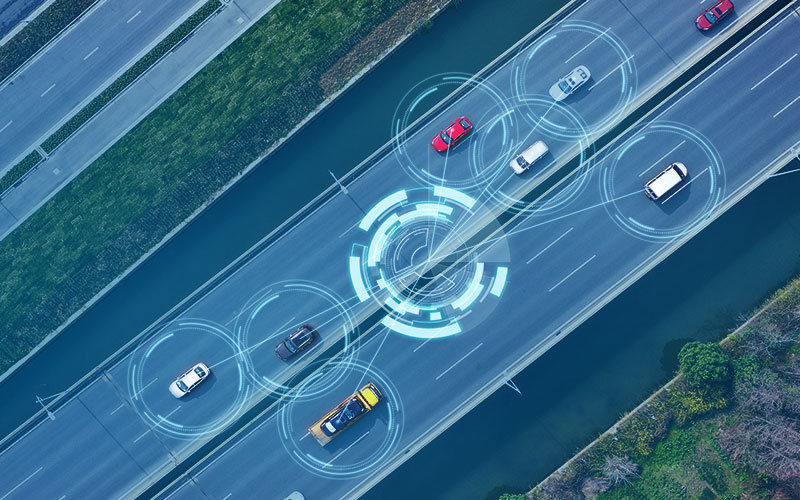 Three electric systems for new energy vehicles
Low power LDO chip applied to BMS system of new energy vehicles. It is an ultra-low static power, low dropout linear regulator manufactured by CMOS process. The current consumed by the regulator is about 0.7uA, and the power consumption after enabling shutdown is 0.01uA (typical). Built in enabling control, current limiting circuit and turn back short-circuit protection, and has the function of enabling and controlling the automatic discharge of output capacitance.


Intelligent cabin ventilation and heating system
The three-phase motor driver applied to seat ventilation uses a sensorless sinusoidal driver to minimize vibration for various fan applications. Sensorless control eliminates the requirement for Hall sensors. A flexible closed-loop speed control system is integrated in the integrated circuit. EEPROM is used to customize the general function of fan speed curve according to specific applications. This eliminates the need for microprocessor-based systems and minimizes programming requirements.

It is a 1.4uA Iq, high precision, high PSRR, low dropout linear regulator manufactured by CMOS process and applied to low-power LDO of automotive radar probe. Built in fixed voltage reference, temperature protection, current limiting circuit, phase compensation circuit and low internal resistance MOSFET, to achieve ultra-low power consumption, high ripple suppression, low voltage differential performance. There is no need to use by pass capacitors in the periphery, which can save space. The high-speed response characteristic can cope with the fluctuation of load current, so it is especially suitable for automotive electronic products. By controlling the CE pin on the chip, the output can be turned off, and the power consumption after turning off can achieve 0 μ A。

It is used on BCM (body controller), with internal integration of 8-way half bridge, SPI bus control, maximum working voltage of 40V, rated output current of 0.6A, and current limit of 1A. The chip is required to have the functions of current limit, thermal shutdown, dead protection, voltage clamping, short circuit protection and PWM speed regulation. The chip is used to drive motor loads such as body rearview mirror adjustment and sun curtain adjustment. Applicable to 12V and 24V body systems. Used to drive DC motor. It can drive 4 DC motors at the same time or 6 DC motors in sequence. The integrated 24 bit standard serial peripheral interface (SPI) controls all outputs and provides diagnostic information: normal operation, on load in on state, overcurrent, temperature warning and overtemperature.

Charging pile of new energy vehicles
High Performance Current Mode PWM controller. Designed for cost-effective AC/DC converters. It can provide continuous output power of up to 18W in a wide voltage range of 85V-265V, and the peak output power can reach 24W. The starting circuit inside the IC is designed as a unique current suction mode, which can use the amplification of the power switch itself to complete the starting, significantly reducing the power consumption of the starting resistance When the power tube is cut off, the internal circuit reversely biases the power tube, directly using the CB high voltage withstand characteristic of the bipolar transistor, which greatly improves the voltage withstand ability of the power tube until the high voltage of 800V, which ensures the safety of the power tube. The IC also provides a perfect anti overload and anti saturation function, which can prevent overload, transformer saturation, output short circuit and other abnormal conditions in real time, and improve the reliability of the power supply.